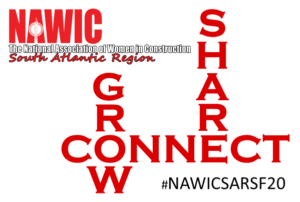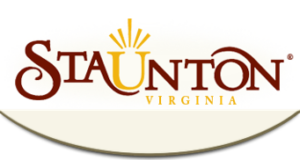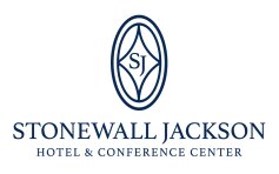 SPRING FORUM 2020:  March 27-28, 2020 in Staunton, VA at the Stonewall Jackson Hotel & Conference Center
Member Registration Fee: $210
Late Member Registration Fee (after March 10): $235
Non-member Registration Fee: $235
ATTENTION, LADIES - The Stonewall Jackson has confirmed that they are SOLD OUT of rooms for Saturday night (March 28th). They have offered the following as alternatives for ladies still seeing lodgings:
2. Blackburn Inn – A historic boutique hotel, around 5 minute drive
4. Tru by Hilton – A new hotel right beside the Fairfield, around 7 minute drive
We are truly sorry for the inconvenience, but are also excited that so many are planning to join us.
Registration
Click the button for the complete registration form
Pay for Registration
Want to pay online?  Click the button and select the registration options that match your form and then checkout via credit card or PayPal.
A transaction fee is included with the cost when paying via credit card or PayPal.
Corporate Sponsorship Opportunities
Be seen throughout the forum as a Corporate Sponsor.  Various levels of sponsorship are available.  Click the button for more information.
For the customizable letter to use for requesting sponsorships, please click here.