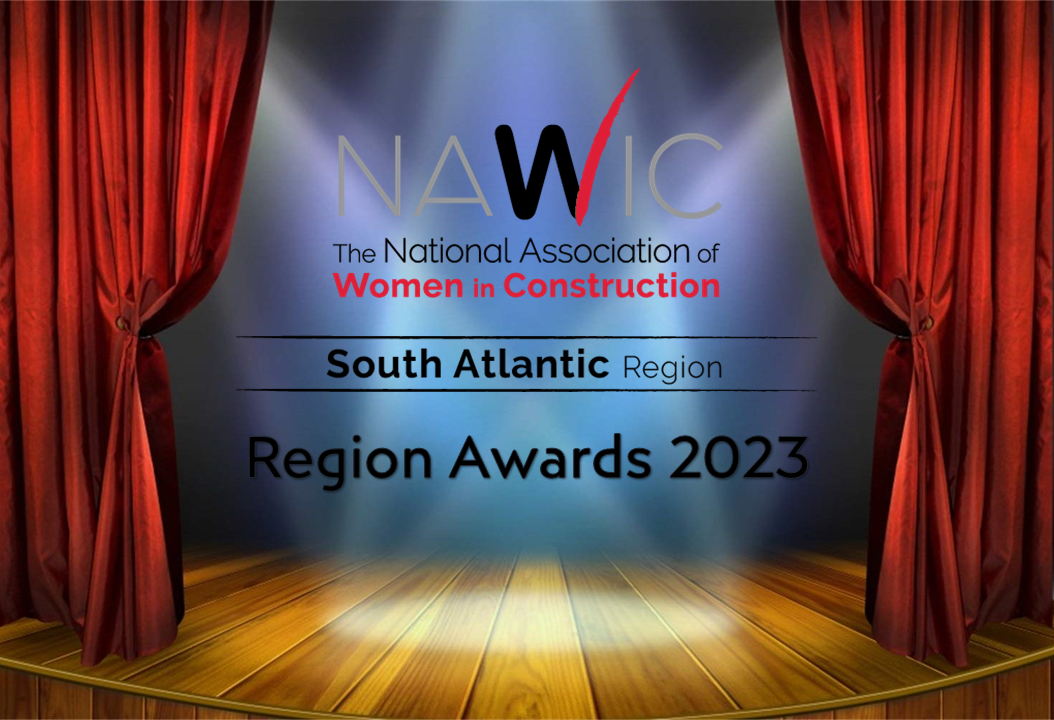 Region Awards Nominations
Do you know a person or company going above and beyond in your chapter or within the region?  Now is the time to make their efforts known!
Good luck to all those nominated!
All nominations for our region awards must be in by March 15, 2023.   
Nomination forms can be found below. 
Be sure to send the completed forms to the person(s) indicated.  Member award nominations should be sent to Rhae Sutphin ([email protected]) and Ashley Taylor ([email protected]).  Safety Excellence award applications should be sent to Julia Kunlo ([email protected]).