Welcome to
NAWIC SAR Fall Conference 2019

!

On behalf of the entire Palmetto SC Chapter #385, we hope you have an unforgettable experience this weekend learning and growing personally and professionally. We designed this website to serve as a tool to provide all-access conference information right to your fingertips. Use the links on the site to research seminar topics and speakers, check out great places to eat downtown, find friends, and much more. Click here for the FULL CONFERENCE AGENDA.

This year's lineup of exceptional speakers and presenters will be sure to leave you motivated and ready for action. Let's not forget that you'll have the opportunity to relax your mind and body at a morning yoga session on the beach. Oh and be prepared to get a little coco-nutty pool side at the Boardwalk Inn for a luau themed reception.

Click here for a heartfelt welcome from the NAWIC National President, Diane Mike, and here from your South Atlantic Region Director, Wendy McQuiggan. Stay tuned for a Summary of Actions from the NAWIC Annual Conference Pre-Con and Post-Con Board of Directors' Meetings for your review.

Sharpen those aiming skills and enjoy some target practice to support the NAWIC Education Foundation (NEF) in this years balloon pop fundraiser. Don't forget about the NAWIC Founders' Scholarship Foundation (NFSF) gift card raffle! Click the following links for more information: NFSF Gift Card Raffle and NEF Balloon Pop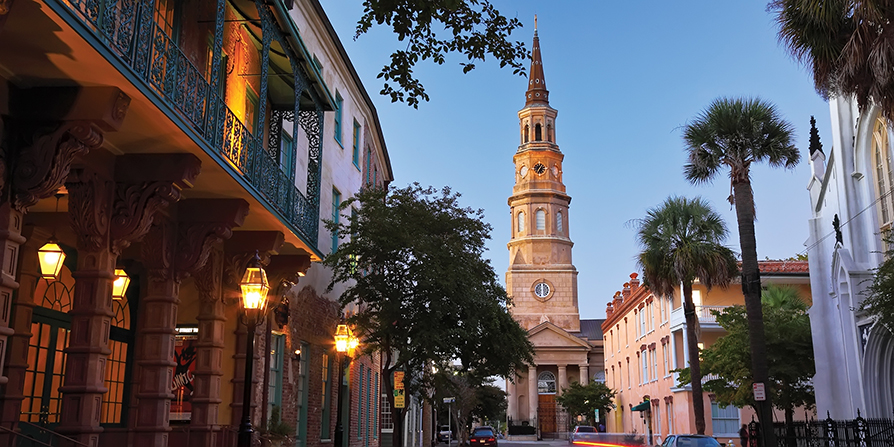 Don't miss out on the action!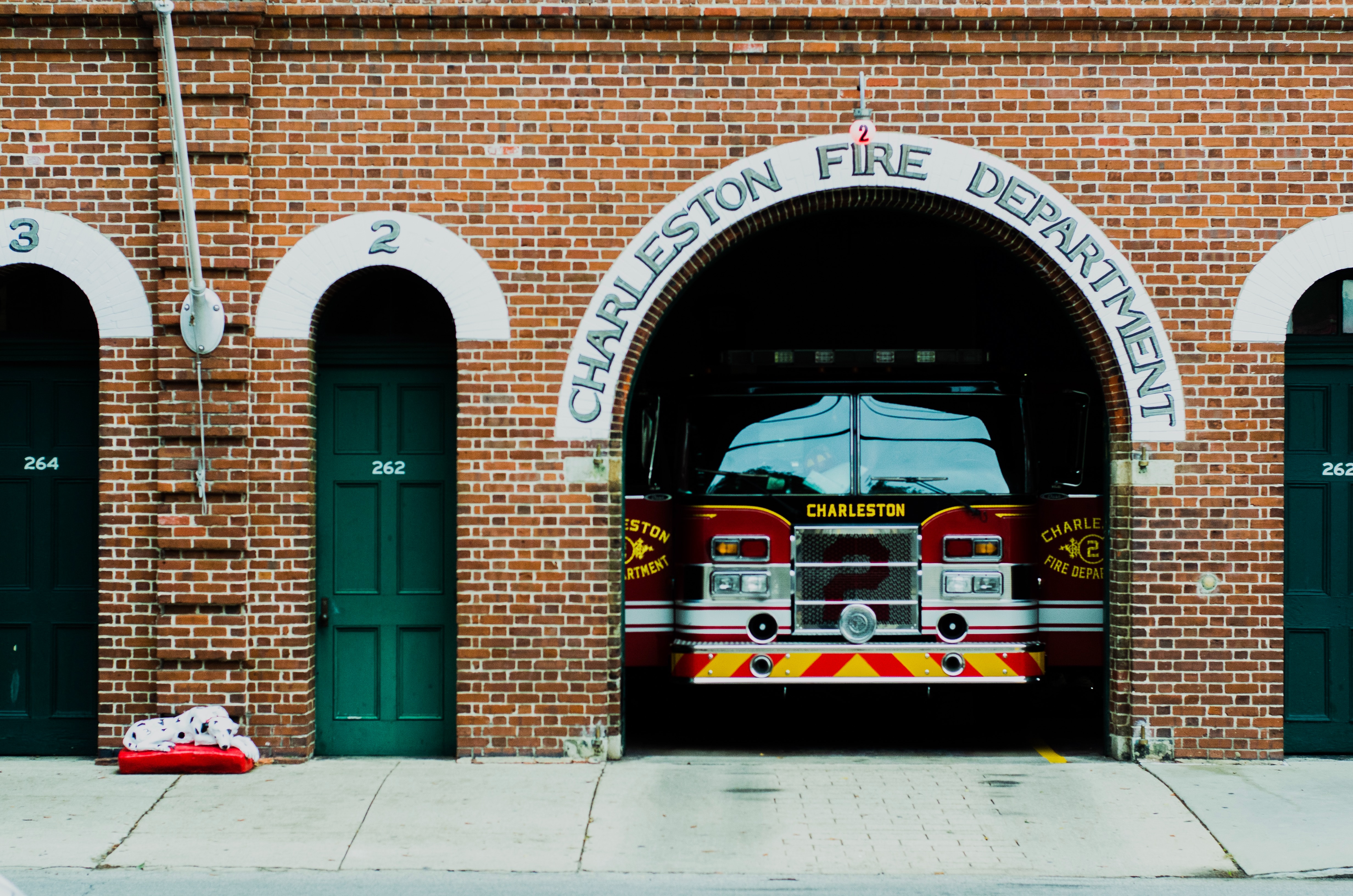 Give your LinkedIn page or email signature a facelift! Michelle Fiorello of Vision Balm, a professional photographer, will be on site Friday, October 18th, from 9 am to 5 pm, booking 10 minute head shot sessions.  Sign up is required for your preferred time block and at the time of registration. All photos will be uploaded to this website the password to access is nawic. Each digital copy is $30 and can be paid for directly online.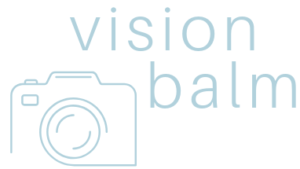 Want to know who will be joining us this year at Fall Conference? Click on the attendees icon above to see has registered so far.
About Charleston, SC...
Have you ever wanted to take a step back in time? Here is your chance where old meets new. In Charleston you will find buildings lit with historical gas burning lanterns and cobblestone paved streets. As you explore the area to discover the fine dinning, theater, music, art, and culture it has to offer, you will pass trough multiple eras as you navigate between the Colonial and French districts.
Read more about Charleston and the surrounding areas by visiting this site .
Your Stay at Wild Dunes Resort
The resort provides easy highway access to Charleston and Mount Pleasant and is steps away from the beach. Here you will find all the peace and tranquility one could only wish for, to immerse themselves for a relaxing weekend. Wild Dunes resorts offers onsite dining, spa, and amenities for all your activities. You can reserve your room at the discounted group rate of $189.00 (plus taxes and fees) by calling 877-624-3654 or by visiting online and entering group code 3HJ2D3.
Isle of Palms, the trendy beach town where Wild Dunes is located, provides a dozen of unique dining options. So don't be shy and mingle with the locals at one of their favorite joints, such as the Dinghy.