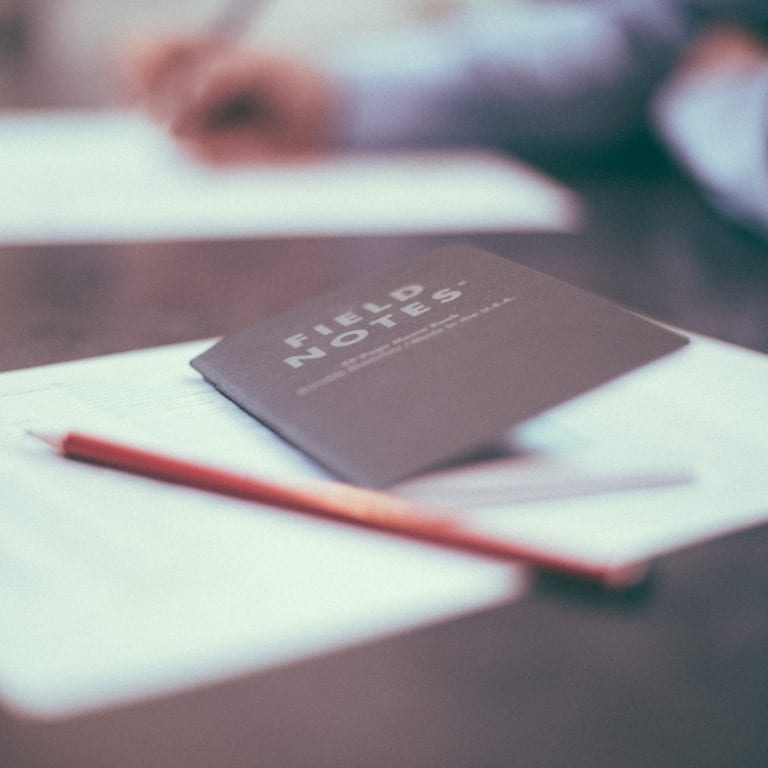 Interested in sponsoring this regional event with a reach throughout the southeast United States? Conference attendees represent multiple disciplines within the construction industry umbrella - developers, general contractors, specialty contractors, insurance representatives, forensic consultants, materials testing experts, architects, engineers, attorneys...and the list goes on.
A PDF version of the sponsorship form is linked below for payment by check. Once complete, please email to medlingnawic@gmail.com
The  PRELIMINARY Event Agena will be available soon. Please keep in mind that this agenda will likely change as we get closer to Fall Conference. If you have any questions or would like more information, please email nawic.sar.communications@gmail.com.